Events
Normally we post here details of our next events. We are still reluctant to plan ahead despite the lifting of restrictions on July 19th – for the moment there is too much uncertainty. We will start to organise future events from the end of August when it is more clear what the future holds. And when we do open the bookings, you can be sure that you would get a credit or refund for any booking that we have to change or cancel.
AN INTRODUCTION TO PORTUGAL
With John Hoskins MW, Proprietor of The Old Bridge. Thursday 4th November 2021, 7.15pm. £49.50 per person. "Introduction" to wine tastings are themed around grape varieties or regions. The format is informal, suitable for anyone with an interest in wine who might want to get a bit more understanding of...
Continue reading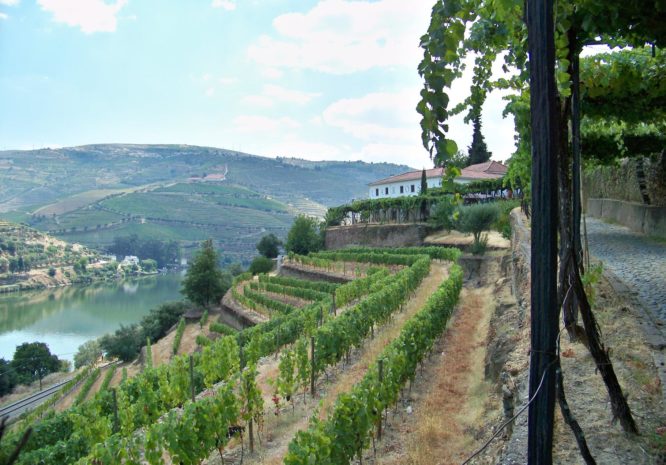 To be kept informed about future events: Sign up to our newsletter